My name is Lindsay Johnson and I go by LiJo on my YouTube channel. I founded Snugg as a way to form deep connections with my subscribers.
In my first two weeks I've made:
As of posting this, we've just launched the platform and I want to see for myself how people will react. I still haven't mentioned Snugg in any of my videos and all I've done is:
Create My Snugg Profile
Post a Link to My Profile in my video descriptions.
Had 10 people immediately book with me.
I currently charge for a 1 hour video chat session.
So far I've had 10 of my 10K subscribers book with me and 3 immediately rebooked after our call was over. The next step is to start mentioning Snugg at the beginning and end of my videos.
To be 100% honest, I'm pretty introverted and even though I founded the company, I felt nervous about taking my first call. Now, I want to push the limits. I've had so much fun connecting with my subscribers and I can't believe how awesome it is that people want to book with me!
Your subscribers watch your channel for you, not for ads.
I don't want to force my subscribers to sit through a 15 second commercial just because that's what other channels do. If something is not authentic, I refuse to do it and I created Snugg so I can make a living doing what I love.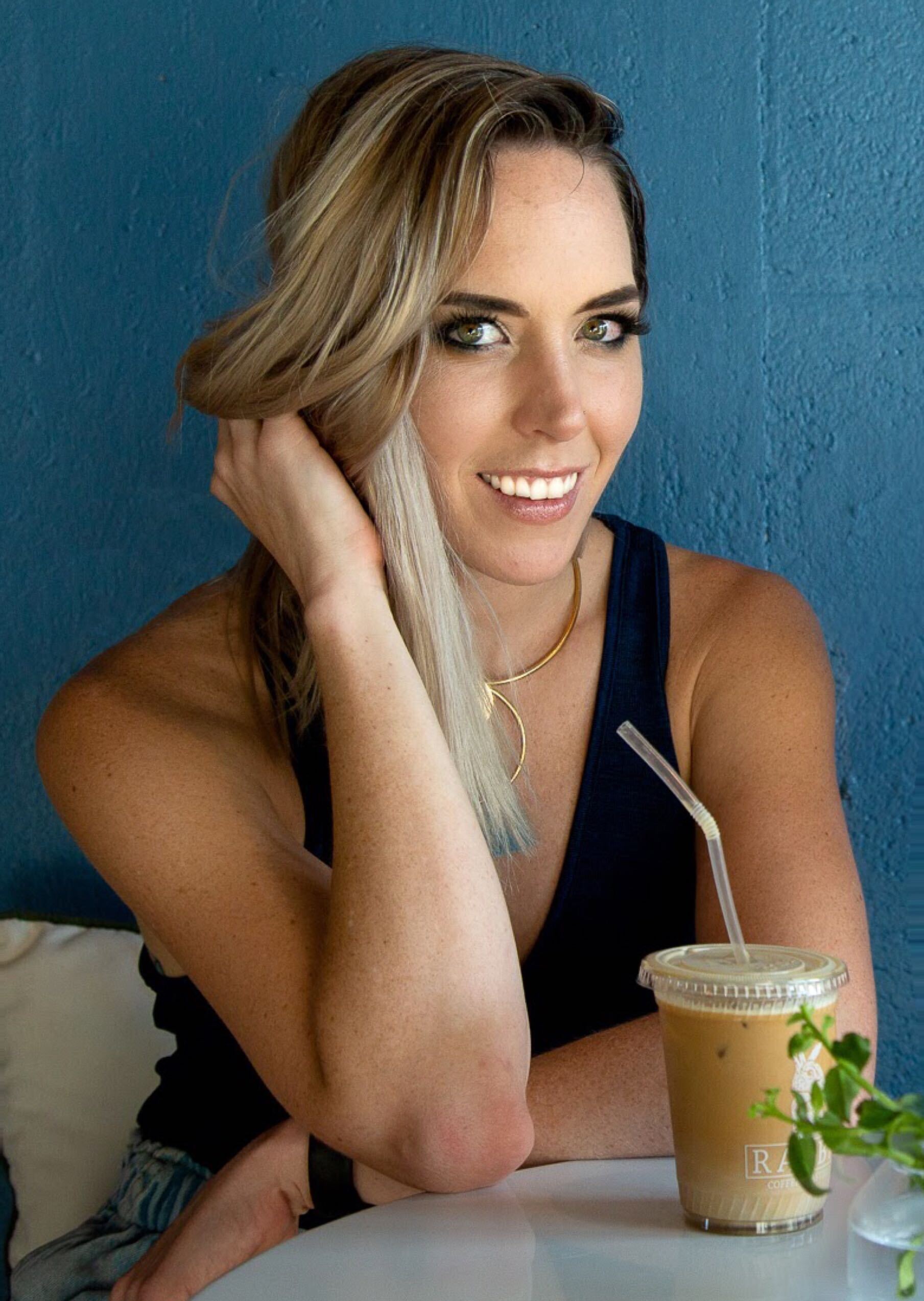 I want Snugg to help Youtube Influencers quit their day jobs and make a living by creating amazing content by being their most authentic selves.
As of today you can use Snugg to:
Book 1 on 1 Video Chats
Donate to Your Channel
Block Spam by Charging Sponsors to Contact You
We'll be adding tons of features that make Snugg like a backstage pass for your YouTube channel.
Discover the highlights of the Snugg influencer journey!

7% of anything you charge goes to helping us build a platform focused on authentic human connection
Start forming deeper connections with your subscribers by joining Snugg today!